The best bathroom countertops Atlanta
If you have been thinking about what kind of bathroom countertop best fits your needs, you will need to ask yourself some questions to narrow your choices down. When you do so, you can read through the various products available on the market for countertops and ensure to keep in mind the pros and cons of each type of material. Suppose you have just started searching for the perfect bathroom countertops or have been contemplating your choices for some time. This list will be helpful for you to identify the best bathroom countertops Atlanta.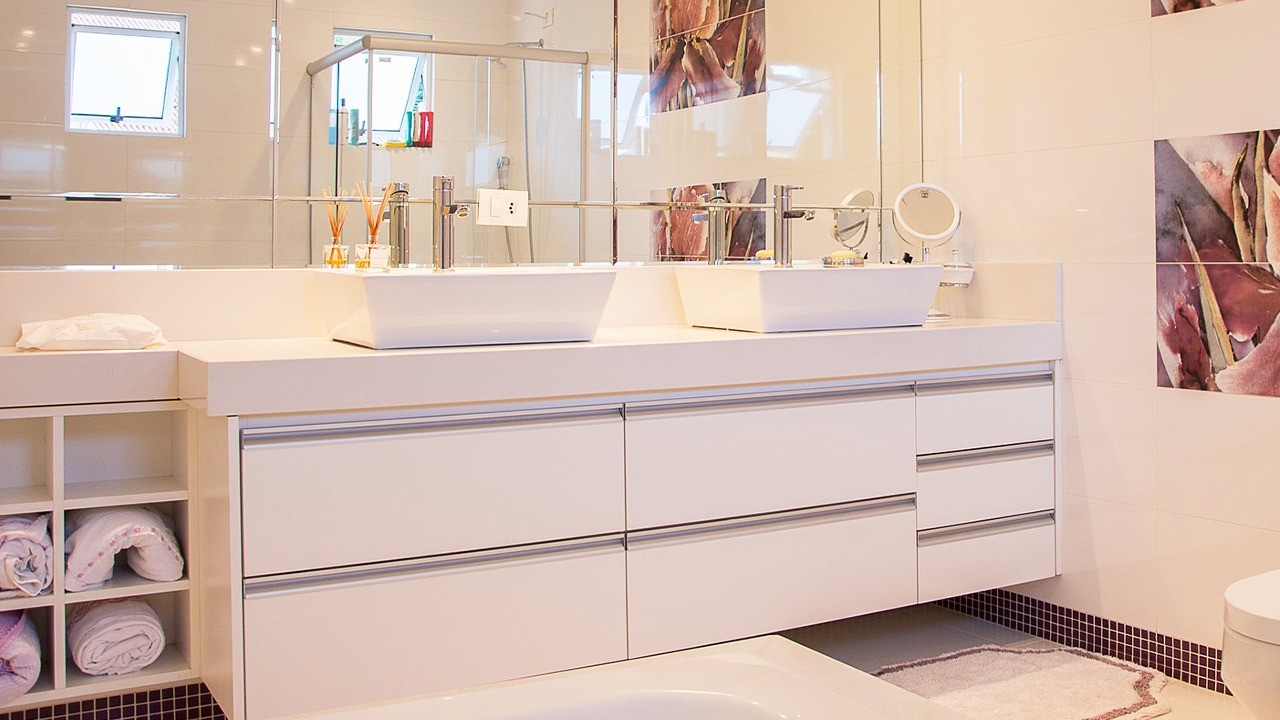 Granite

Granite countertops should be at the top of the list if you're on the lookout for upscale bathroom countertops that offer glamour. Granite is a natural stone. This type of material is unique due to the patterns and colors from subtle to bold. It does an excellent job of fending off stains; it is also highly resistant to abrasion and heat. When it comes to maintaining its beauty and keep it brand new looking, you should know that you may use professional-quality items for polishing, cleaning, sealing, and stain removal. Though granite is durable, you need to be careful as it may chip if hard objects fall on it.

Marble

There are many materials for bathroom countertops Atlanta today, but there is nothing more beautiful than marble. Though marble may be considered one of the most expensive natural stones, most homeowners still prefer this type of material for their bathroom countertop. Since marbles are quarried in different places worldwide, each marble deposit is colored by minerals peculiar to that place, which gives it a distinctive look. Be mindful, though, that marbles are prone to stains from liquid soap, cleaners, and other concentrated cleaning products. It is vital that we keep a regular sealing and keep its beauty and keep it looking brand new.

Laminate

Laminate sheets are constructed from plastic layers that are glued to the center of the particleboard. If you do not have a sufficient budget to go for genuine natural stone, laminate is the best way to do your bathroom countertop. This type of material can mimic all the types of countertops regardless if it is for the bathroom or kitchen. Though made of synthetic materials, surprisingly, laminate is stain and heat-resistant. When it comes to cracks and chips, this material is resilient but can get scratched.

Quartz

To produce various styles that can appear like natural stone, this manufactured material is a mixture of quartz and other rocks combined with resins and pigments. This type of bathroom countertop is more robust than natural stone, and it does not require regular sealing than different sorts of countertops. It is heat and stain-resistant too.
Call us now!
Choosing bathroom countertops Atlanta might be challenging; however, there are things that you have to consider before you decide which material you will go for. If you want a guarantee that this project will be seamless, hiring a knowledgeable and skilled contractor is vital. Call us now and learn more about our great ideas and offers!